Post date:
2021-08-15T11:25:32-05:00
First heart hospital in the state and only second in the nation,

Arkansas Heart Hospital
is a nationally recognized hospital dedicated to the prevention, diagnosis, and treatment of cardiovascular disease and related
diseases. Established in 1997, the hospital services over 20,000 patients per year.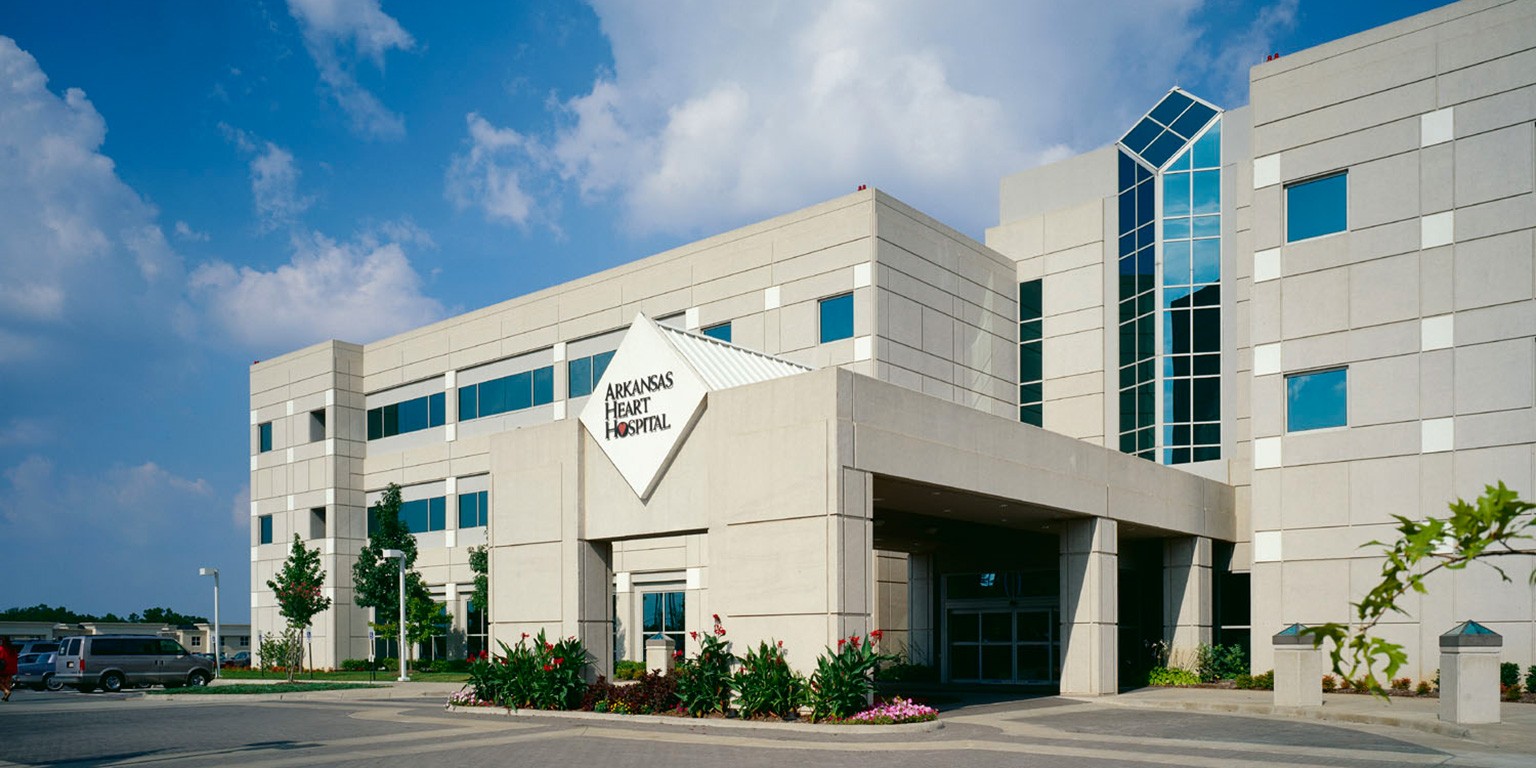 In 2020, the Arkansas Heart Hospital announced the opening of their new Encore Medical Center Bariatric & Metabolic Institute at Arkansas Heart Hospital in Bryant, Arkansas with a focus on bariatric weight loss surgery and peripheral vascular disease.
Post date:
2021-08-02T16:31:06-05:00
Helena Regional Medical Center Expands Collaboration with SHARE
Hospital in the Mississippi Delta to Provide Data to the State Health Alliance for Records Exchange
Little Rock, Arkansas August 2021  — Helena Regional Medical Center, a community provider, serving the Mississippi Delta area and its residents  has gone live as a data provider with the State Health Alliance for Records Exchange  (SHARE). Helena Regional, a 155 bed facility with emergency care, medical, surgical, rehabilitation and women's services, is sending real time comprehensive data to the statewide health information exchange.
As Arkansas's statewide health information exchange, SHARE is an electronic network for hospitals, physicians, medical providers, and others to safely exchange clinical results and reports. This data is securely stored in SHARE's longitudinal record database and shared for treatment, payment or operational need.
While more than 80% of Arkansas' hospital facilities have connected SHARE, Helena Regional Medical Center on Medhost EMR is its newest member. Helena Regional Medical and its associated clinics on Athena EMR are delivering Admission, Discharge and Transfers (ADTs) for patient event notifications, lab results, radiology reports, discharge summaries and  summary of care documents (C-CDAs) to improve health outcomes among patients in the Delta.
"Including information from Helena Regional Medical Center in SHARE will help to create a more complete  Health Record," according to Justin Villines, HIT Policy Director, SHARE.
"We believe that coordinating and collaborating with other local health care providers will improve patient outcomes and help enhance people's well-being and quality of life," said Amy Rice, Chief Executive Officer, Helena Regional Medical Center. "We are pleased to share critical patient information with SHARE to support better continuity of care."
Learn more about Helena Regional Medical Center: https://www.helenarmc.com/
1801 Martin Luther King Drive | Helena, Arkansas 72342
Specialties • Family Practice • General Surgery • Gynecology • Internal Medicine • Obstetrics • Pediatrics • Podiatry • Radiology • Sleep Medicine • Urology